I Don't Gamble... And Neither Should You

Learn The Best Staking Strategies For Sports Betting Markets
Discover The Best
Betting Approach For Your Favorite Sport


I Reveal The Simple Mathematical Secret To Steadily Increasing Profits!
(Return greater than Risk) + Optimised Staking = Mathematically Proven Long-Term Profit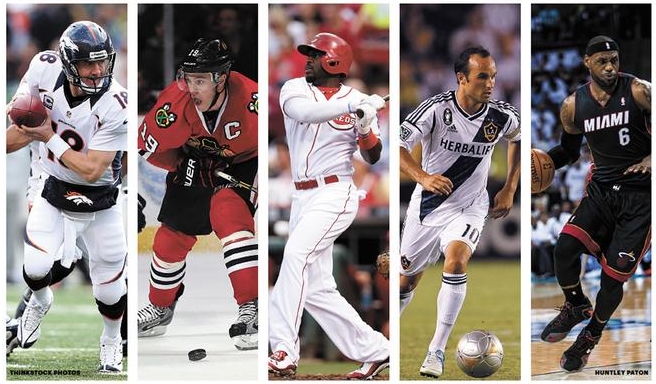 Wildfire Pro Sportsbet - The Complete Sports Calculator Tool - Click Here To Find Out More
* The ONLY Sports Calculator of Its Kind * Accurate Calcs,
Features

You've Never Seen Before *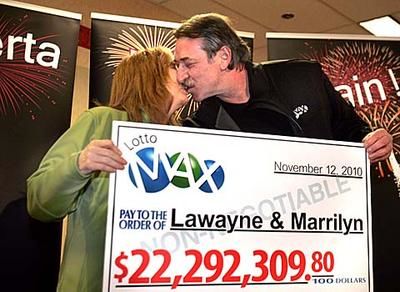 Wildfire Pro Lotto - Get Your Winning Numbers From My Model - Click Here To Find Out More
Don't want to be filling in numbers every week? Get the best numbers you can use for life!
* Based On Real Lotto Draw Behavior and Unique Pattern Matching * Free Demo *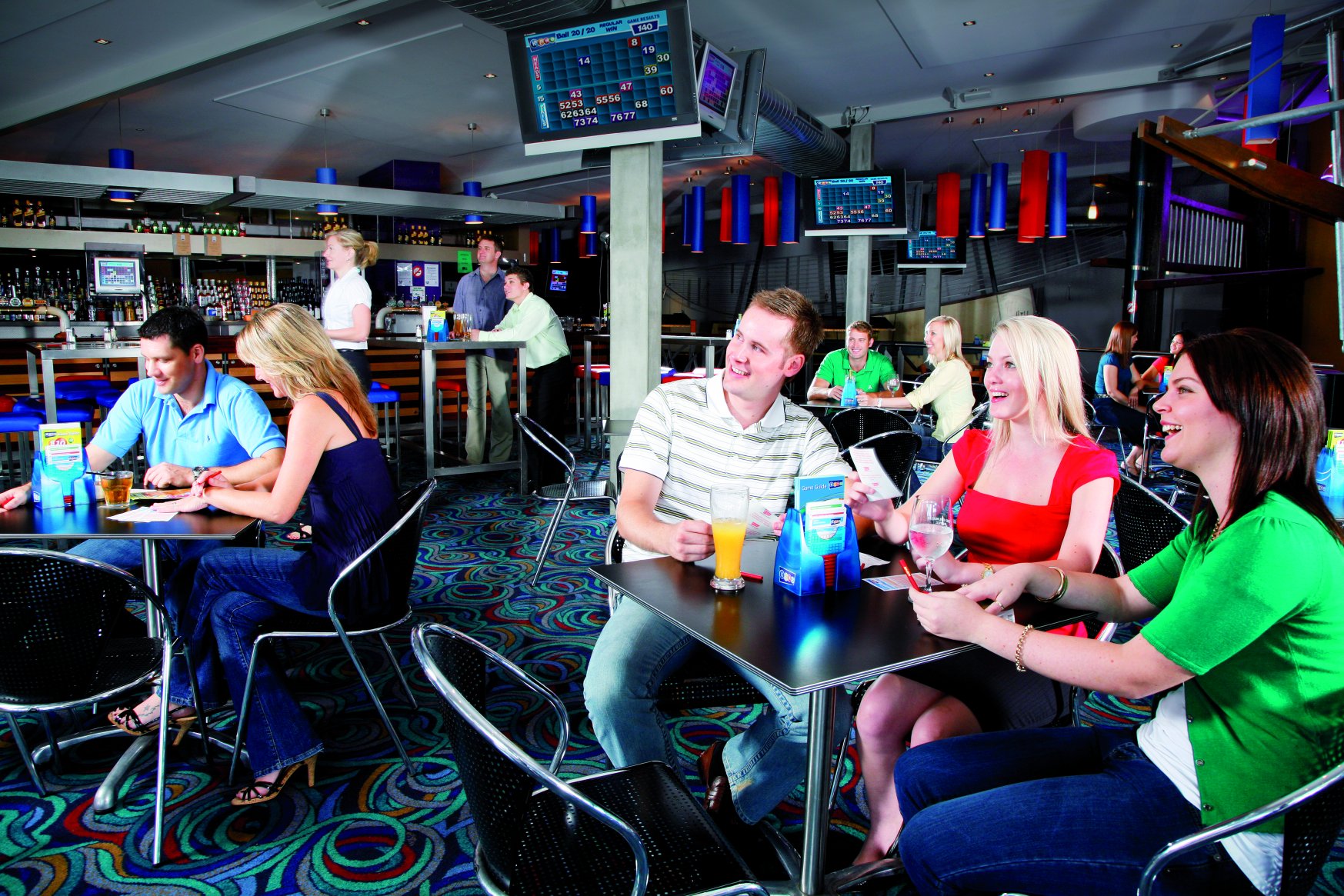 Wildfire Pro Keno - The Best Way To Stake and Win Club Keno - Click Here To Find Out More
Keno is a tough game to make profitable. Find out how to make it pay with this clever method.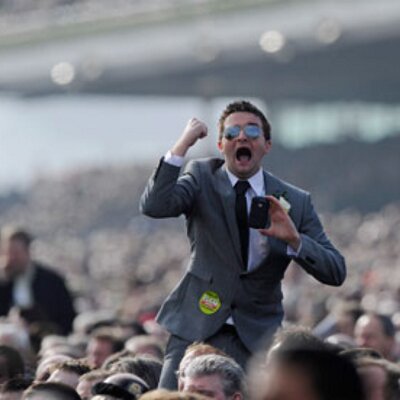 Secrets Of Professional Gamblers ebook - The Betting University - Click Here To Find Out More
Sports Betting can be confusing. I clearly teach you the essentials. Stop surfing, get it all here.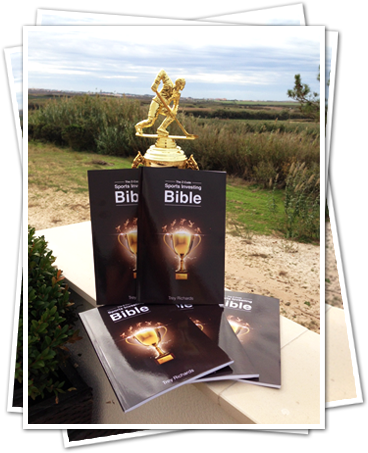 Think you're ready for advanced sports betting? There is only one manual you need.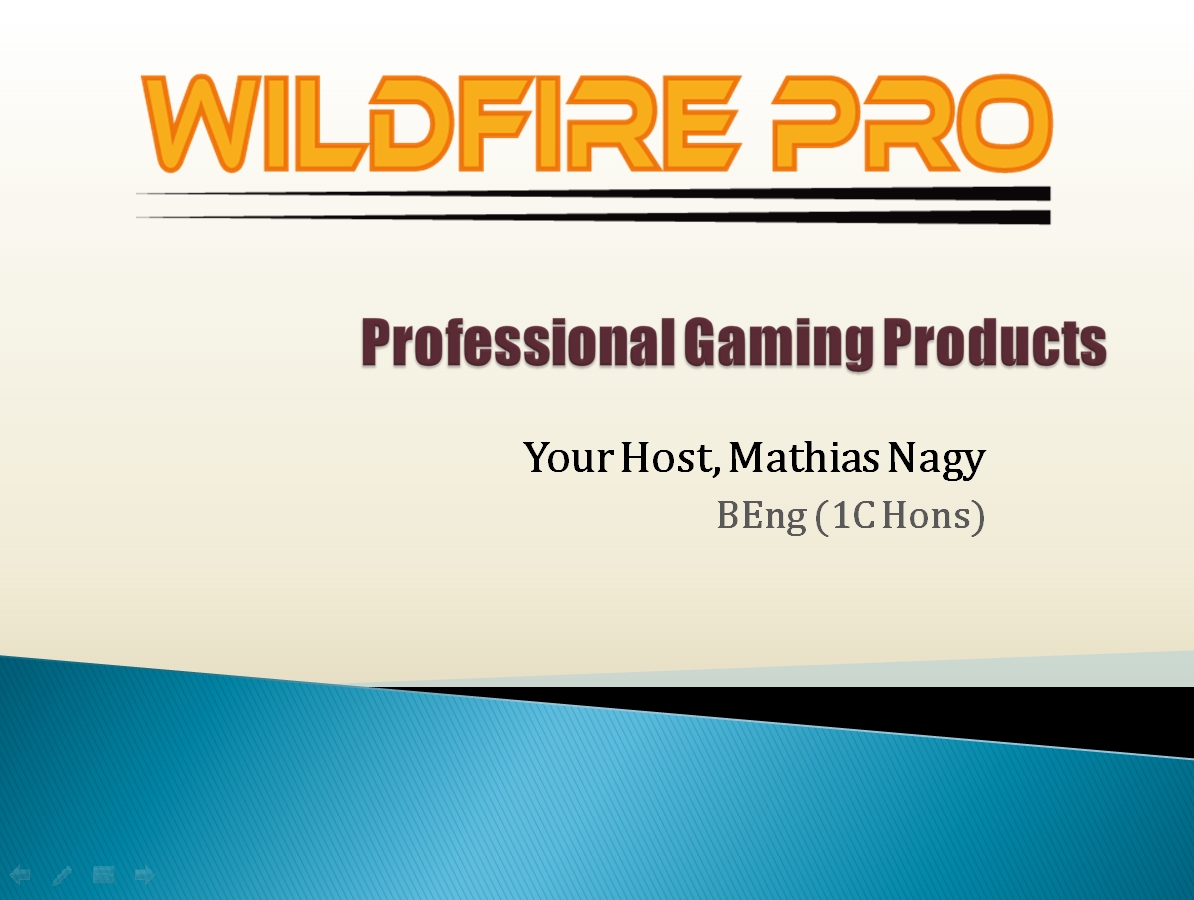 Secrets Of Professional Gamblers is now a video series!
These are the sports betting essentials, made simple. Here are some of the secrets I reveal:
» Horse Race winning bets without form (parts 4 and 5)
» Guaranteed sports market win bets (part 8)
» Online calculators have it wrong and will lose you money (part 10)
Click here to watch my 10 part tutorial series on Youtube
I am an Engineer (First Class) and have always enjoyed mathematics.
My products do all the heavy lifting so you can sit back, enjoy the game, and win!
Any questions? Just email me.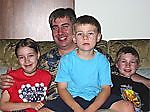 Cheers, Mat Nagy at matsgames (ebay) (author of Wildfire Pro Products)
If you enjoy making the internet a source of fun and profit, let me share my research with you.
Keep in touch by joining my newsletter. As a free gift I'll reveal two awesome websites.
The first lets you play big-money lotteries for free every day. At the second you can play real money poker tournaments (and other casino games) for free, supporting charities as you play!


PS: My Betting Calculator will correctly stake guaranteed win bets.
Click here to find the best betting opportunities for this style of betting, any time.


When you are ready to go advanced and find the best bets there are, these guys have been the industry standard for 19 years. In my experience, no one else comes close.


Even with these services, you'll still use my Wildfire Pro Sportsbet calculator. No other tool is as handy for the quick calculations for profitable staking splits. So don't miss out, check it out today.
Mathias Nagy of Wildfire Pro recommends FireFox Browser in case any of these links don't work for you. The Fast and Private browser!